Welcome to Gibraltar Sandpits Lawn Tennis Club (GSLTC). The home for tennis and padel tennis in Gibraltar.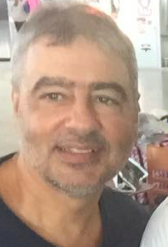 Welcome to the website for the Sandpits Tennis & Padel Club.
Dear visitor to our website. Sandpits is a members club now again open to all and very much welcoming guests. The full club name is Gibraltar Sandpits Lawn Tennis Club (GSLTC) 
The membership is strong. This is a testament to many years of encouraging youngsters to try tennis and new to tennis or paddle tennis to have fun, stay fit and perhaps improve. 
With over 250 members and many taking advantage of the very competitive family membership and facilities we would welcome you to come and visit the Club. 
After perhaps a few trial lessons or visiting as a guest we strongly encourage membership. In particular the family membership of £350 is proving very popular. Different to most tennis clubs in the UK Gibraltar Sandpits membership is an annual one-off opening up the use of all facilities without further payments needed for use of the tennis, paddle tennis or the gym. A tennis or paddle tennis court can be booked every day of the year. The gym is open 24 hours a day. Simply unparalleled.   
Louis Poggio, President 
Tennis
Tennis at Sandpits is played as the rules of the Club and following Lawn Tennis rules. The three courts are in a great shape are very new. Installed in 2019
Paddle Tennis
Paddle is popular. Many tennis players are also paddle tennis players. On balance we probably have 2:1 more paddle than pure tennis players. Currently we have two courts where one is glass
GYM
There are many facilities within the new but ever improving gym. Equipment include treadmills, exercise bicycle, rowing machine, fitness balls, huge range of weights and many other.
Restaurant
The has a wide range or products but cater for breakfast, lunch and dinner. Alina spoil members and guests with delicious food at most reasonable prices. Come and try it out. 
We also Offer Private Lessons & Group lessons.
There are almost ten qualified tennis coaches but not everyone are actively coaching. However there is no shortage of available coaches.
We also have a coach coaching paddle tennis.
Please enquire at the club or via the Facebook group.
Coaching co-ordinator is Dustin Horrillo. 

Senior / adult member
£240 p.a.
Non-playing member
£30 p.a.
Entry fee (one off) is : £50
Temporary membership is also available. It is priced on a monthly basis.
Claire McGrail studied at the University of Hertfordshire obtaining a First Class Honours for her BSc Sports Therapy degree. During her training, she carried out a one-year work placement in an established sports injury clinic in Cambridge. Here she gained experience working with athletes from the Cambridge University sports team, Cambridge United FC amongst other athletes from various sporting backgrounds.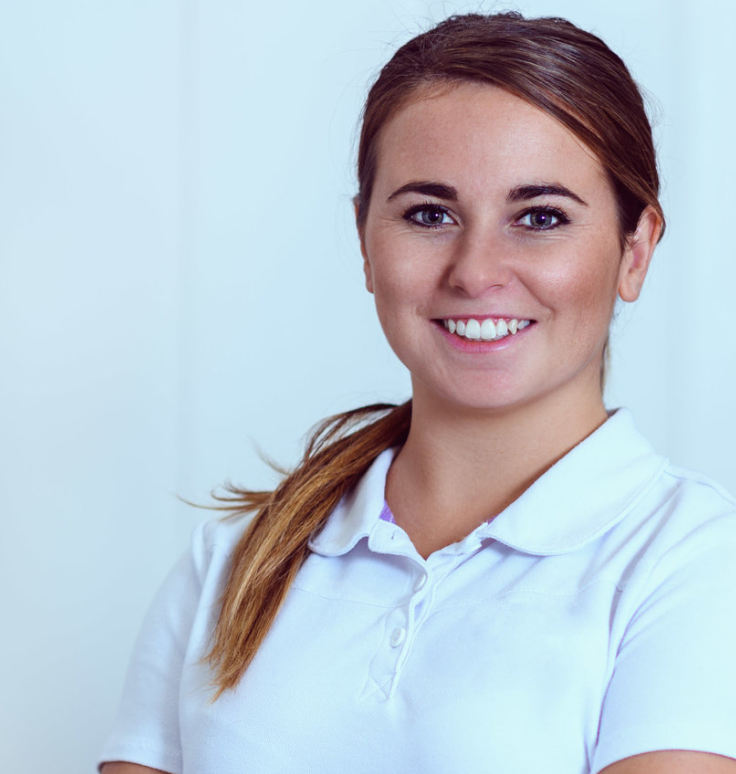 Custom treatments to fit your needs
Tight muscles? Tension in the neck? Whether the tightness is coming from sitting at a desk all day or a sporting activity, regular treatment can help!
There are four classes per week.
The times are normally Mondays and Wednesdays 7pm to 8:15pm. Tuesdays and Thursdays 10:15am to 11:30am
Currently Mondays and Wednesdays 6pm to 7:15pm.
Cost is £30 per month. Based on twice a week classes. Contact Bernadette directly on 54003911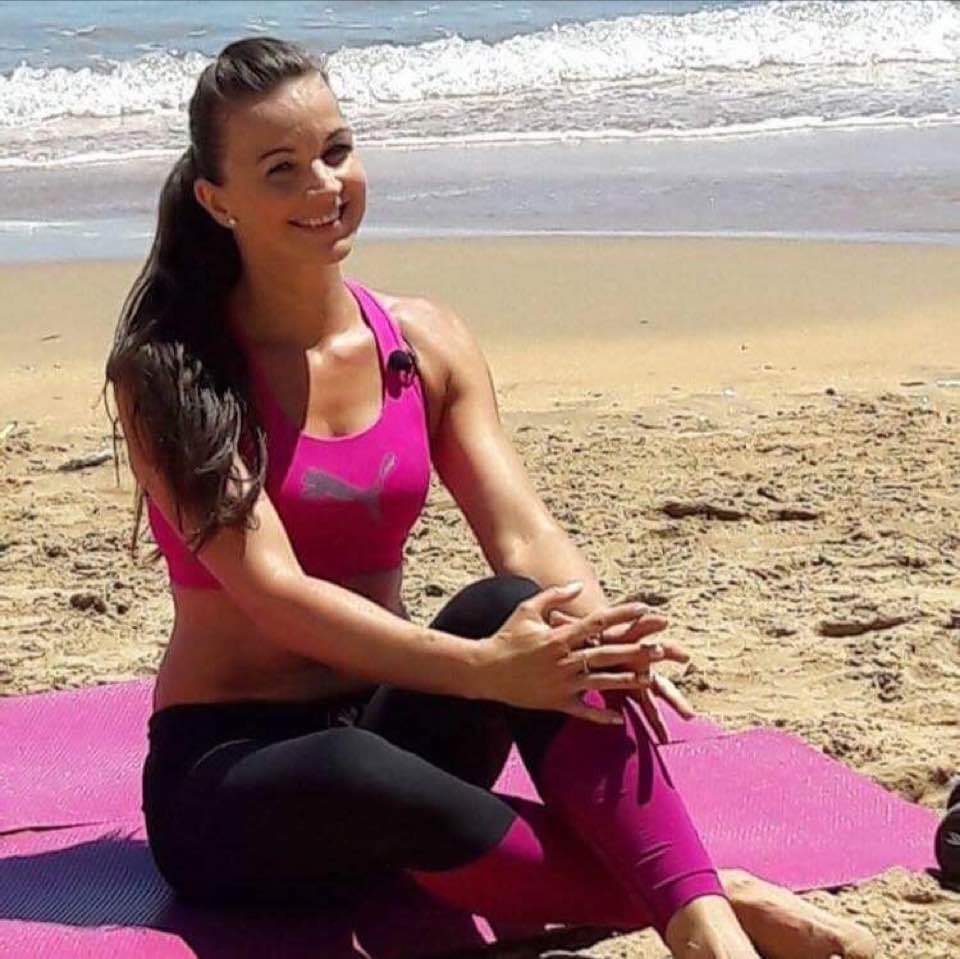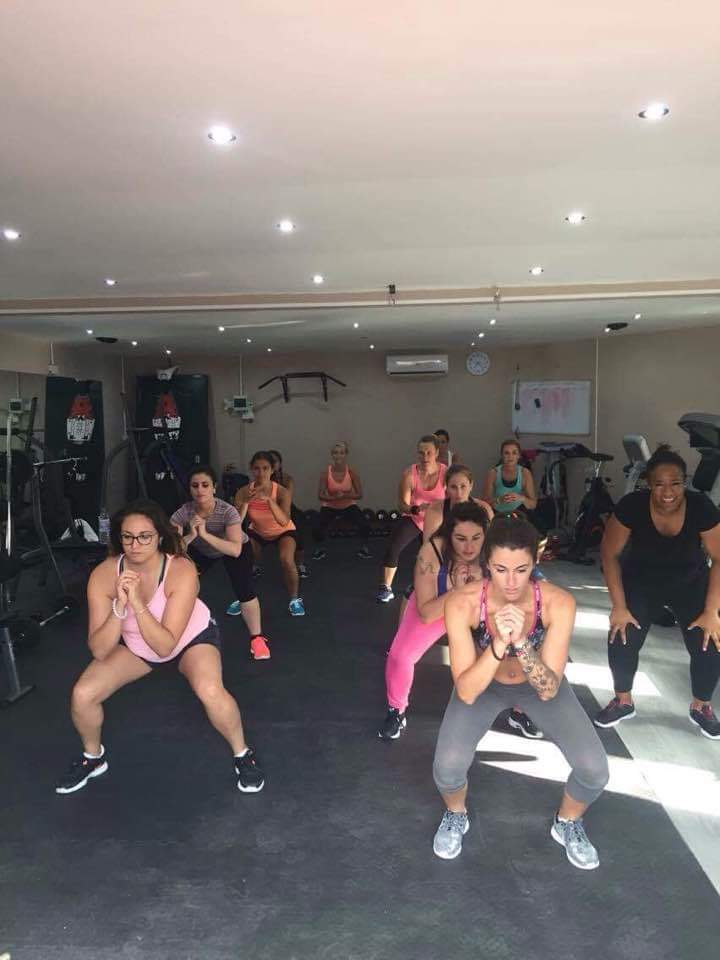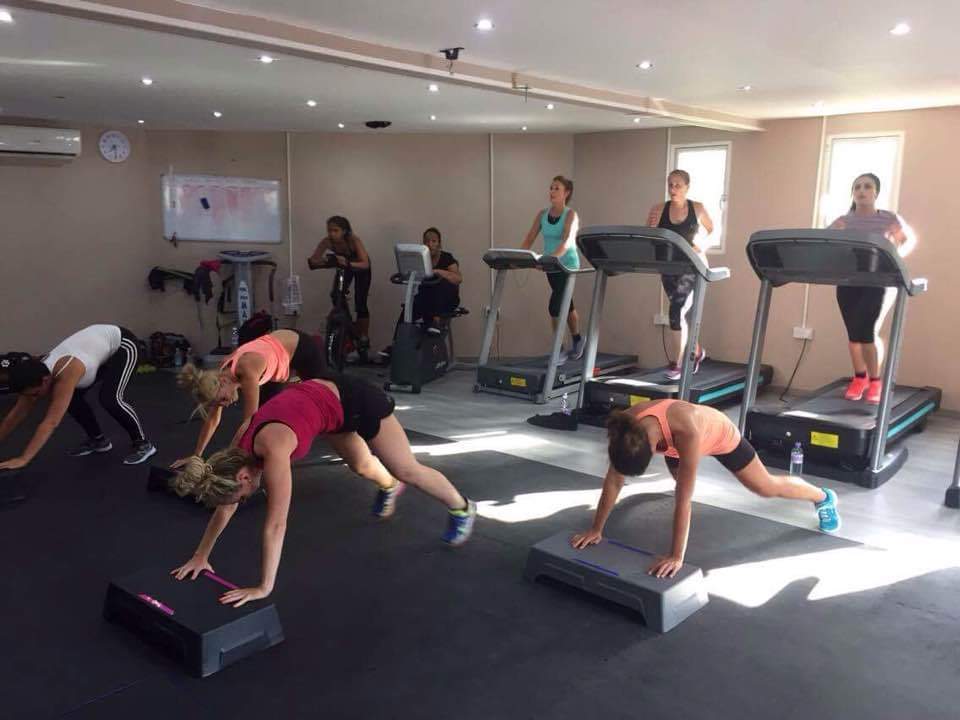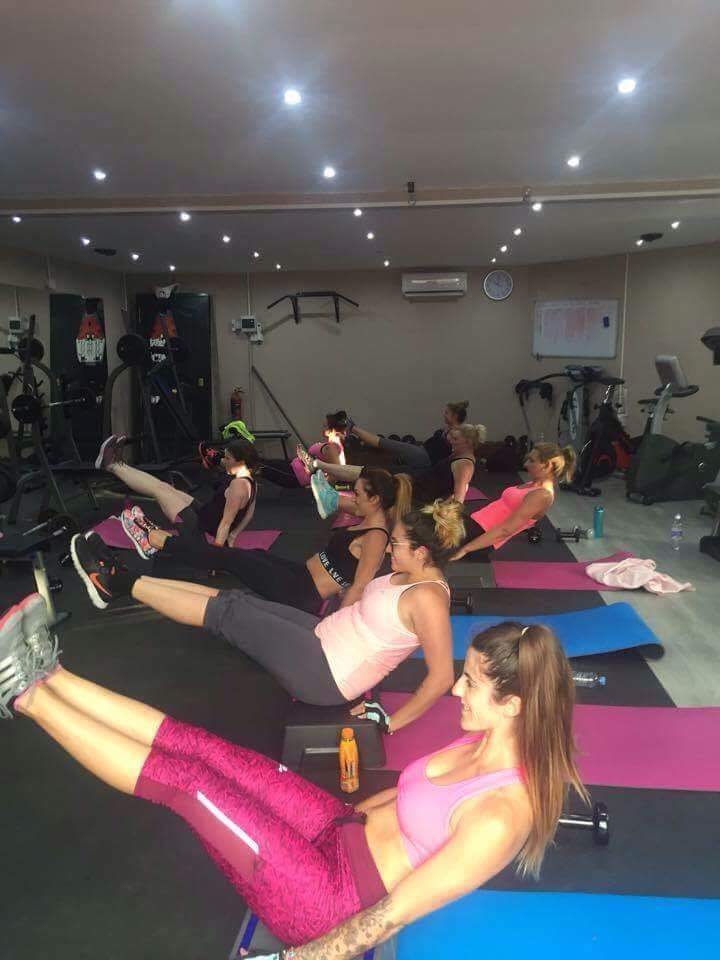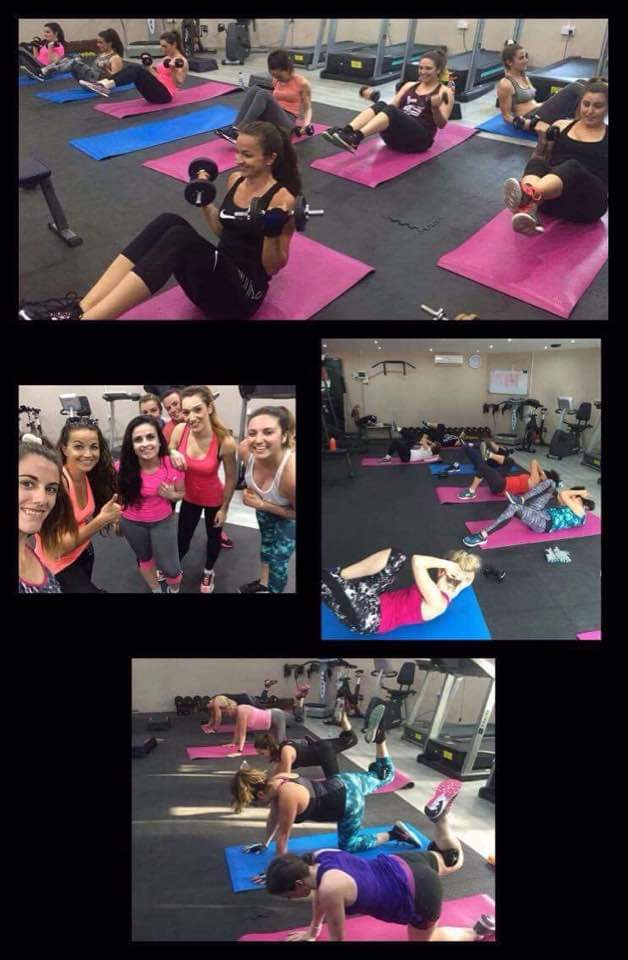 No Results Found
The page you requested could not be found. Try refining your search, or use the navigation above to locate the post.