Here are all the sponsors who make our club financially viable. Please support them back.
The 'Anglo Hispano Bodega Company' was founded in 1892. The company's winery was based in Huelva, where most of its business was conducted. Anglo Hispano rapidly developed a large client base wholesaling wines from La Palma Del Condado both in Spain and Gibraltar and to Ships stopping at the nearby Puerto de Huelva.
Read more. Click the logo on the left and go to 'about us'

Amber Law
Amber Law is a unique law firm established in March 2013. Our experienced lawyers have the ability to empathise with our clients' legal and personal needs, providing innovative solutions to a wide spectrum of life challenges. We offer a confidential, cost effective service, sensitive to your needs.
Read more. Click the logo on the left and go to 'about'

ESTABLISHED IN 1989 Form-A-Co (Gibraltar) Limited is one of Gibraltar's leading firms in the field of company formation and administration and ancillary services. Our aim is to advise and assist clients while providing a full range of corporate and trust structures.Read more. Click the logo on the left and go to 'Why Gibraltar'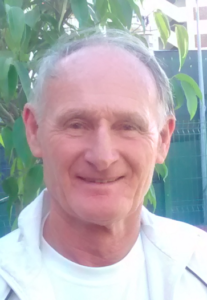 Malcolm Blagg was for many years the owner of the petrol station on Rosia Road. Everybody in the south district know Malcolm and his son Richard who were always there. After selling the business he is now even more at Sandpits.

If a professional, cost-effective translation service is what you're looking for, then you've come to the right place!
Since 1982 GTS, Gibraltar Translation Services, has concentrated on translating legal and financial technical texts for use all over the world.
As a result GTS offers a unique combination of technological expertise and experience towards translation / localization enabling you to communicate to your world clearly and accurately in all languages!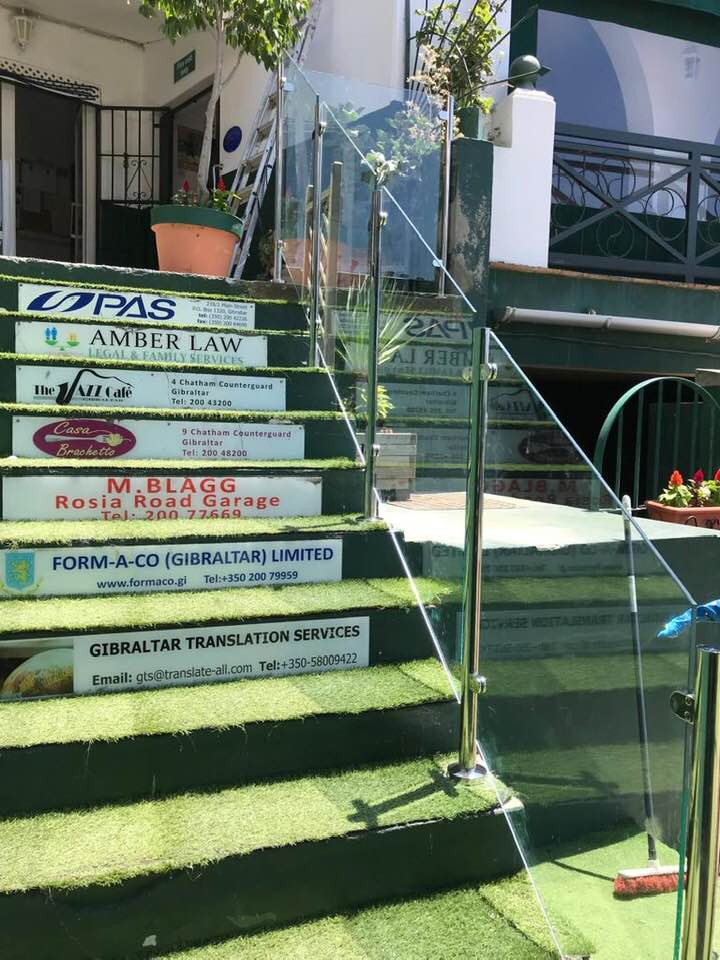 Senior / adult member
£240 p.a.
Non-playing member
£30 p.a.
Entry fee (one off) is : £50
Temporary membership is also available. It is priced on a monthly basis.